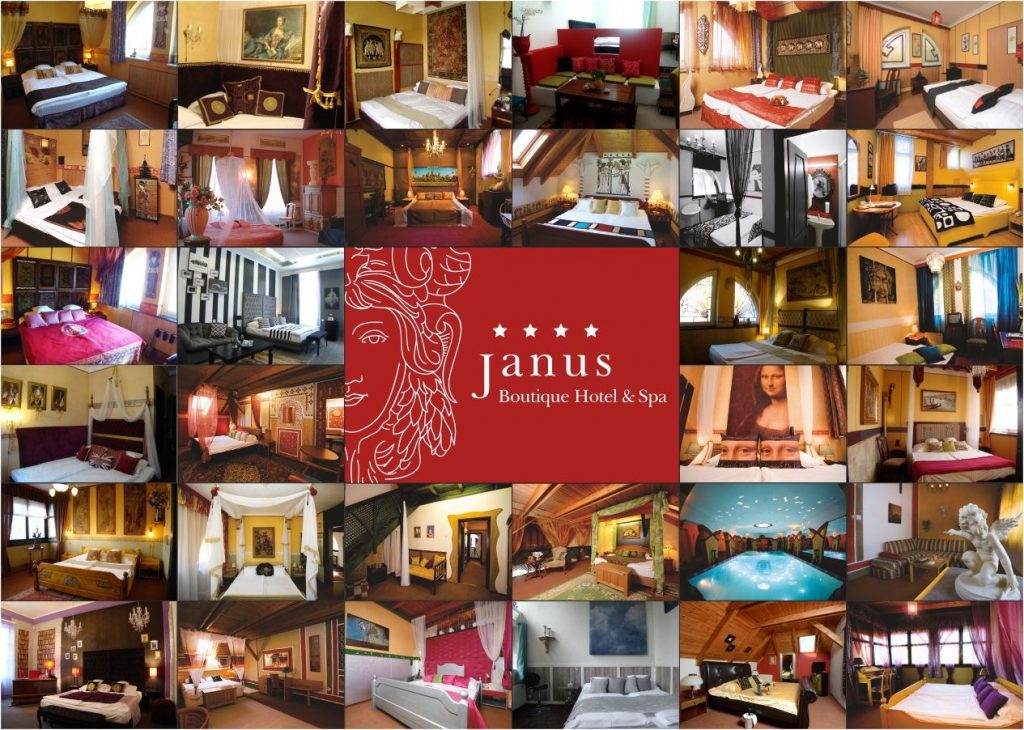 We present every guest with a postcard, that was stamped with the guest's stay and the room, that was choosen. When you visit us again you can exchange your stamps to presents/gifts:
Attention!: Stamps are valid for two years!
Stamps exchange:
2 stamps – solarium usage for two persons. 
3 stamps – minibar consuming for the value of 2000 HUF or mug with photography of one of the hotel rooms.
4 stamps –Fruit and sweets in the room.   
5 stamps – Cruise by boat on Balaton lake or tickets for the beach for two persons.
6 stamps – two 25 minutes long massages for two persons.
7 stamps – One hour privat usage of SPA for two persons.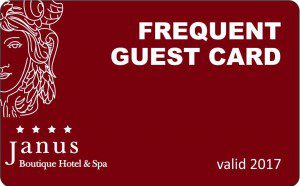 Upon check-out we give our guests a 5000 HUF discount card. It can be used on the hotel's official booking site by entering the code on the card. The code can be used only once per booking. The frequent guest discount is not available for discounted offers or vouchers.