Welcome to our hotel's official website!
In case of direct booking at our website 5-10% discount is guaranteed!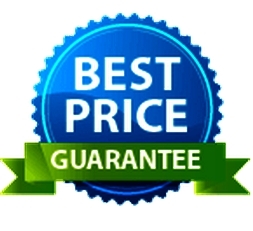 The offers directly by us or from our official website ( www.janushotel.hu ) are guaranteed to be best in price, better offers cannot be found at other agencies. If you happen to find a better public offer, we provide that as well.
If you find a better offer contact us at janus@janushotel.hu inform us about the offer. (website name, URL, maybe a screenshot if possible).
Important rules and information:
– The hotel cannot be visited with pets. Thank you for your understand!
– Smoking is not allowed in the hotel (except the smoking area)!
Short story of the hotel:
In 2013 we became 20 years old, the first guests arrived at 25th of June in 1993!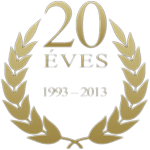 Janus Boutique Hotel & SPA is located in the heart of the city, 100 from the trainstation, 500 m from the beach, can be found on the Main street. The building complex came into existence with integrating an old evangelic chapel and a school together.
THE ARCHITECT: the hotel is a social area…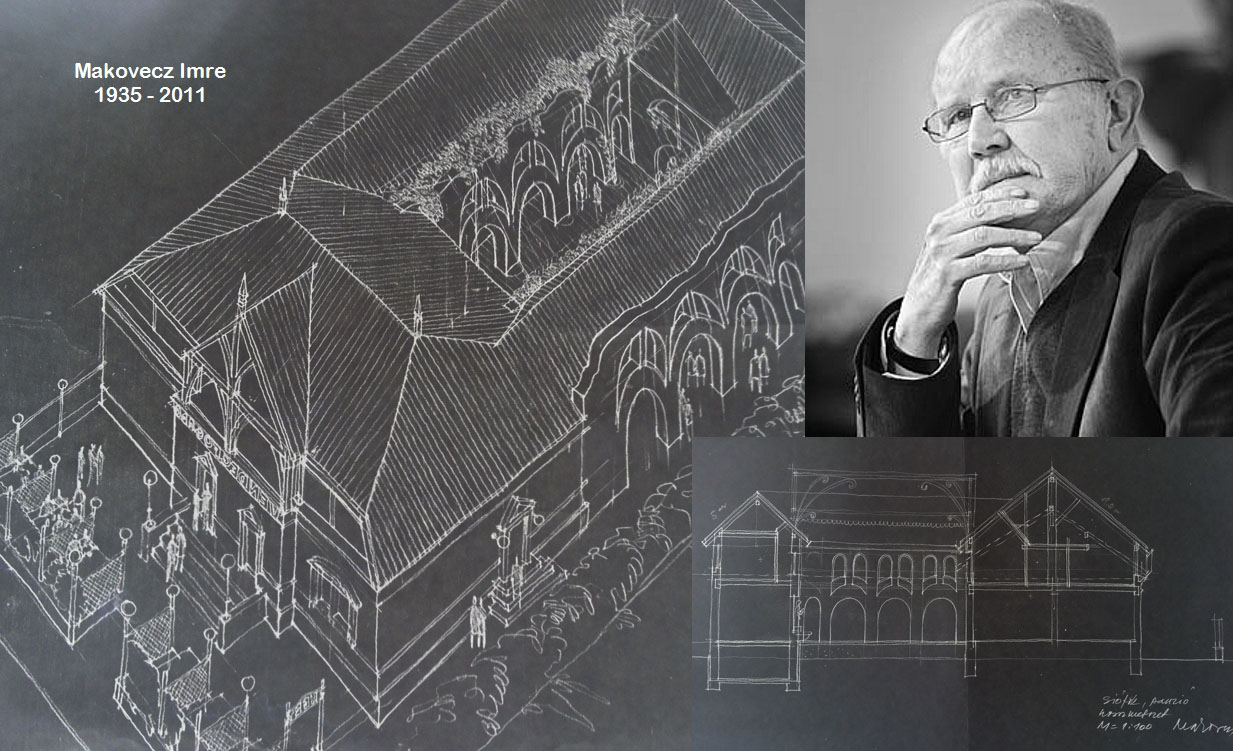 The hotel's plans were made by one of the well-known Hungarian architects – designer of more churches and the Hungarian pavilion on Sevilla Expo (1992) – State prize rewarded Makovecz Imre DLA . Also to his name, on the other side of the street can be found an evangelic church, which were made by his plans aswell.
THE DESIGNER:  on romantic ways…

We are the first Hungarian "boutiqe hotel", where every room differs from the other. This is a new hotel concept, which attains great success worldwide, now available in Hungary aswell. The main point is that the guest can choose from room types being equal to the mood, taste and every day may feel in another world without even leaving the hotel, but move to another room.
Between 2004-2016 based on the plans of the wellknown industrial artist and designer  Dr Darabos Anita DLA – We have created unique design rooms, which all represent different styles and themes. So our guests can enjoy the magic of the various ages and styles.
The house is suitable for a little romantic adventure perfectly for the arts liking too. The new rooms combined with the wellness facility make the days spent on Siófok as a unique experience.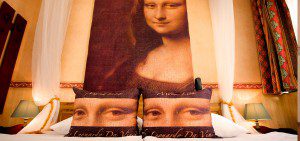 The rooms, despite of their small size (12 – 14 m2) are very cozy and comfortably equipped. For guests who desire spacious placement, we recommend our superiors or galleried suites.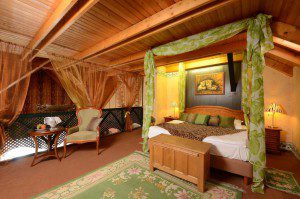 We recommend it for families or the ones liking the spacious placement (70m2). Two-tier suite in one airspace, the ground floor is the daytime part with sofa which can be opened (comfortable for 1 adult or for 2 children). The stairs drive from here to the upper level where the bedroom is with a big doublebed (comfortable for 2 persons).
SUPERIOR SUITES (for couples)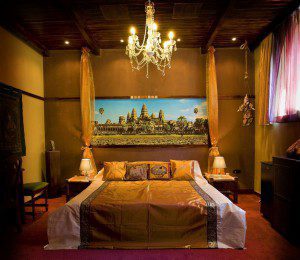 These suites are situated on the hotel's ground floor, beyond the unique design. The speciality of two of them is the heart shaped bathtub in the room, only the toilette is separated. We recommend it to our guests liking the specialities because of their exclusivity.
LOCATION AND EQUIPMENT OF THE ROOMS
The hotel can be found on the old Main street, surrounded with apartements, it is bordered with the own car park and the promenade next to the railroad.
In the hotel we have 19 Rooms, 4 Superior Suites and 7 Family Rooms. The Family Rooms (appartements) can be found on the upper level, their galleried bedrooms face the inside of the building.
The Superiors are on the groundfloor, the other rooms are on the upper level in different locations.
All of the rooms have increased soundproof linings. With closed windows and functioning air conditioning, the bypassing trains won't disturb our guests' relaxing days.
In the beds special spineresting, memory foamy mattresses serve the guests' comfort. All rooms equiped with air conditioner, shower, WC, hair dryer, telephone, Sat-tv, minibar and tresor.
In the hotel's own, closed (open-air), watched by cameras car park you can always feel your valuable car in safety. The usage of the parking lot is free of charge, except the summer main season.
Take the opportunity, our helpful and polite colleagues await your visit between April and November in Janus Boutique Hotel and SPA.
The hotel is closed in winter season.
Read independent reviews!
Vélemények a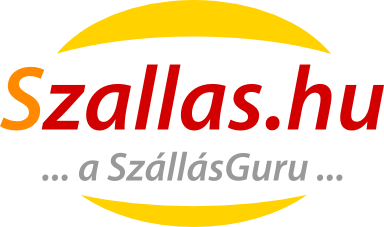 alapján!
Középkorú pár, 2 nap alapján (9.7) Magyarország

10/10
"A szoba stílusa különleges, a reggeli bőséges, a személyzet nagyon kedves. Jól éreztük magunkat."
Hasznos
---
Nagy Ferenc

10/10
Tökéletes!
---
Nagy Ferenc

9/10
Tökéletes!
---
Nagy Ferenc

9/10
Tökéletes!
---
Sopron, 10 Középkorú pár, 2 nap alapján Magyarország

10/10
"Még jobb!!!!"
---
Egyéni utazó, 3 nap alapján, Sopron

10/10
Remek, kiváló!
---
Vélemények a 

  alapján!
maarcsy

10/10
Minden tökéletes volt.
---
maarcsy

10/10
Minden tökéletes volt.
---
maarcsy

8/10
Minden tökéletes volt.
---
maarcsy

10/10
Minden tökéletes volt.
---
maarcsy

9/10
Minden tökéletes volt.
---
maarcsy

10/10
Minden tökéletes volt.
---
maarcsy

10/10
Minden tökéletes volt.
---
maarcsy

10/10
Minden tökéletes volt.
---
Vélemények a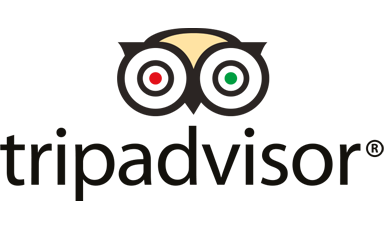 alapján!
Vidus Csaba

5/5
Best Palce ever!
---
Markus B Helsinki, Finnország . 3 szintű közreműködő 5 értékelés

4/5
"Nem egy átlagos hotel"
5/4 csillag 2015. nov.. 19. Egy TripAdvisor-tag
Azért jöttünk, hogy Siófok és a Balaton a hétvégén, és úgy döntött, hogy kiad egy kicsit több, mint általában a szállás. És ez nem volt rossz döntés egyáltalán. A szálloda nagyon egyedi és személyzet barátságos volt. Minden szobához saját témát a szobák Audrey Hepburn az ázsiai. Mi volt az ázsiai témájú szoba és bár úgy tűnt, egy kicsit kicsi minden dekoráció, ez nagyon élvezetes. A szobában volt minden alapvető kényelmi, különösen AC melyet igazán szükség, amikor a külső hőmérséklet 30 ° C hőmérsékleten vége volt. A szálloda svédasztalos reggelit, sok fajta, jó edzőterem és wellness-részleg medencével és szaunával. Mindent összevetve, azt ajánljuk ezt a szállodát!
---
Sharonjoymc Melbourne, Ausztrália . 5. szintű közreműködő 78 értékelés 24 hotelről írt értékelés 42 pozitív szavazat

4/5
"Élvezetes és kényelmes"
5/4 csillag Értékelés időpontja: 2014. április 19.
Az értékelés eredetileg English nyelven íródott.
Tiszta és kényelmes hotel Siófokon. Kétszáz méterre a busz és vasútállomásoktól.
Udvarias vendégfogadás, két szobát választhattunk. Minden szobának van témája, a miénk egyiptomi volt.
Egy egyágyas lakosztályban voltunk az emeleten.
Kellemes hall TV-vel és minibárral. A fürdő és a mosdó kicsi, de na, nem töltünk ott sok időt amúgy sem.
A szobák fűtöttek, de ki lehet nyitni az ablakot is ha kell. Közel van a siófoki üzletekhez is.
Nem láttam liftet, nem biztos, hogy kerekesszékkel megközelíthető. Van egy beltéri medence és fürdő,
lehetőség masszázsra, etc. a földszinten. Az étterem csak reggelit szolgál fel. Tipikus magyaros reggeli,
nagyon finom. Ingyen kávé és tea az átriumban a vendégeknek.
A személyzet visszafogott, de segítőkész.
---
Adam V . 1. szintű közreműködő 3 értékelés

5/5
"Ferrari rajongóknak"
5/5 csillag Értékelés időpontja: 2015. június 15.
Sajnos csak egy éjszakát töltöttünk a hotelben, így a wellnesst és az éttermet nem tudtam igazán kipróbálni de a reggeli messze magasan verte az átlagost. Kifejezetten pozitív meglepetés volt. Nekem csak a drinkbár hiányzott az estéből.
---
Imre G . 3. szintű közreműködő 12 értékelés 6 hotelről írt értékelés

4/5
"Különös hangulat"
5/4 csillag Értékelés időpontja: 2015. augusztus 22.
Érdekes hangulatú hotel. Minden szoba más-más berendezéssel, és hangulattal rendelkezik, franciás butikhotel valójában. A személyzet kedves, tea, kávé egész nap rendelkezésre áll. Sajnos a vasútvonalon kívül van, ezért a parthoz jutásnál kerülni kell.
---