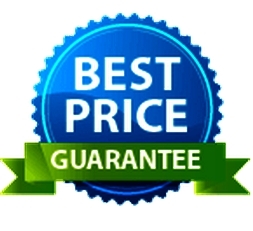 BEST PRICE GUARANTEED!
In case of direct booking at our website 5-10% discount is guaranteed!
In case you found better price than at our website, inform us, and we provide that price. Please send us the link of website (URL) or the photo of screen to demonstrate the lower price.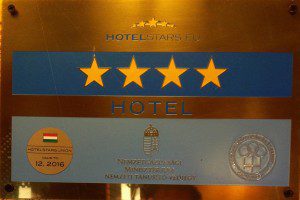 This traditional, familiy atmosphered hotel can be found in the heart of the city – close to everything – on the old Main street of Siófok. The train station is 100 m away, the citiy center along with the Water Tower, restaurants, and the Sió mall are 200 m away. Siófok's Main beach is also close, in a 10 minutes of walking distance.
The building complex came into existence with integrating an old evangelic chapel and a school together in 1993, by the plans of Imre Makovecz. This hotel is the only realized plan of the famous architect. Later, between 2004 and 2015 a new concept came and the hotel recieved a new enterior. A unique design has been created, all of the rooms have different styles and decors. This is the only boutique-hotel in Hungary where all the rooms are different from each other.
The house's family atmosphered SPA facility has been evolved in roman and old egyptian style. Everything can be found here, which is necessary for the active recreation and relaxation: swimming pool, sauna, infra-sauna, whirlpool, gym, aroma chamber and solarium. Of course there is possibility to have massage and cosmetic treatments aswell or paid privat usage of the Jacuzzi with champagne and sweetplates.
The combination of the open-air and the glassroofed atriums, design rooms, SPA facilitiy and wellness services makes the days spent here a unique experience.
The hotel is non-smoking and do not allow pets. Vehicles can be parked in the open-air, but closed parking lot.